van Assenderp Law
Tallahassee attorney and counselor at law since 1974.
Counseling clients throughout Florida in matters including but not limited to Florida law and policy on: independent special purpose districts (created and chartered by special act or created and chartered by general law and established on proposed property by state rule or local ordinances); land use and growth management for new communities; property taxes and non ad valorem special assessments; county and municipal home rule; the state constitution's sovereign county officers implementing state law locally; infrastructure provision for developing new communities using private developers, independent districts and dependent districts to manage infrastructure construction, acquisition, operation, maintenance and financing (including non-district municipal service taxing and benefit units); and, related laws and policies.
Policy Development & Implementation
If you require consultation on implementation of Florida's comprehensive goals and policy in and by state law and rule and by local ordinances, van Assenderp can help.
Special Assessment Law
If you require consultation in assessing, imposing, levying, collecting, distributing and enforcing first lien non ad valorem special assessments validly then contact van Assenderp Law.
Independent Special Purpose District Law
If you require consultation in creating and establishing on applicable property independent special purpose districts by special law or in establishing by state rule or local ordinance independent community development districts as created and chartered by uniform general law, then contact van Assenderp Law.
Florida Home Rule & the State Constitution's County Officers
If you require consultation on the aspects of the relationship of the State Constitution's Sovereign County Officers to County and Municipal Home Rule, then contact van Assenderp Law.
District Bond Validation
If you require assistance as issuers counsel in validating community development and similar district bonds including creation, authority, power, financing and amortization, then contact van Assenderp Law.
About Kenza van Assenderp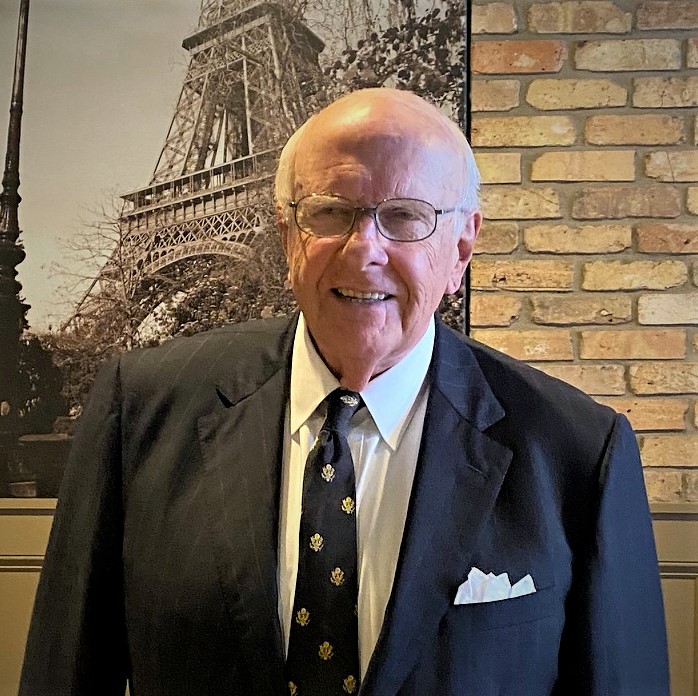 He earned a BA degree from the Florida State University in 1963 and a JD degree from the Cumberland School of Law of Samford University in 1972. Since that time, he was appointed to serve on election reform and new community reform task forces respectively by former Florida Governors, Jeb Bush and Reuben Askew.
He served as the Cabinet Affairs Aid to the Honorable Tom Adams, Florida's elected Secretary of State.
In 1969 he served as the Legislative Aid to the Honorable Don Fuqua, the Florida 2d District US Congressman, in Washington, DC.
Today, van Assenderp assists professionals like attorneys, engineers, city planners, and underwriters with legal consultation on their duties, responsibilities and opportunities for their clients including landowners, developers, districts, municipalities and counties.
To learn more, view Kenza's expanded resume.
Contact van Assenderp Law
Philosophy
Kenza van Assenderp spent his career leading the conception and drafting of key reforms of growth management law special district law, home rule law, special assessment law and issuers counsel validation law and related law and policy.
He now focuses his valuable insights and innovative counsel to assist fellow lawyers and other professionals to help their land owner, developer or local government clients avoid pitfalls and seize opportunities in choosing the best alternative to acquire, construct, maintain, operate and finance basic new community infrastructure using the plethora of Florida growth management laws and policies.
This focus includes but is not limited to all aspects use of special districts (including community development districts, special assessments and the nexus of local future land use and capital improvements plans).
Why Choose van Assenderp Law?
The van Assenderp hallmark is objective passionate focus of his years of service on what he learns from each new client and each fellow professional with whom he works.
He helps produce successful decision-making, including opportunity anticipation and problem prevention.